See on
Scoop.it
-
forest gardening
A story about trying to build a home for butterflies. Our place www.faasai.com is full of them http://www.facebook.com/media/set/?set=a.10150177092915810.301296.96592850809&type=1
But reading this blog - I realise it is not so easy!
"For the past year  I have been wildlife gardening in earnest. Everything I did was to help build a habitat for critters, especially for butterflies. Not just for them to visit, but for them to build a home. And the habitat has also become home now to birds, insects, frogs, snakes, toads and so many others…but"
See on beautifulwildlifegarden.com
See on
Scoop.it
-
Economic meltdown
Este video muestra como la moneda complementaria TEM, en Grecia está empoderando a la comunidad. No solo a sobrevivir sino a exhaltar su valor como seres humanos. 
This video shows how a complementary currency (TEM), in Greece is empowering the community. Not only to survive but to prove their value as human beings. 
See on youtube.com
See on
Scoop.it
-
Economic meltdown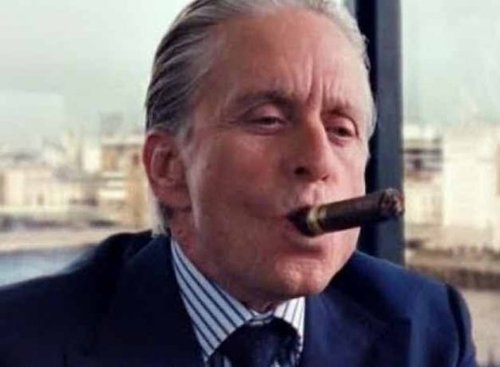 It's not just Americans who aren't working. It's America itself, a country whose economy once worked for almost everyone, not just the rich. In the old America, if you worked hard, you had a good chance of moving up. In the old America, the fruits of people's labors accrued to the whole country, not just the top. In the old America, there was a strong middle class, and their immense collective purchasing power drove the economy for decades. No longer.
See on businessinsider.com
See on Scoop.it - Economic meltdown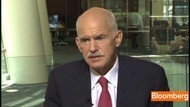 Greek ReporterGreek Blackouts Risked as Power Companies' Cash Runs Out: EnergyBloombergGreece faces the threat of rolling power blackouts as the economic crisis leaves utilities without cash to pay for natural gas imports and operate power stations.
See on bloomberg.com
See on
Scoop.it
-
Economic meltdown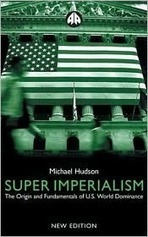 The bailout will not stop the slow-motion bank run that's seen 100 billion euros exit Spain in the last year. (How's that for symmetry?) The country is borrowing the exact same amount that it's lost due to the flawed architecture of the eurozone which does not provide blanket guarantees on deposits.
See on counterpunch.org
See on
Scoop.it
-
Economic meltdown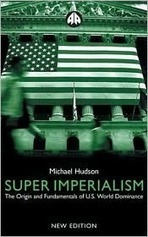 Try to get your mind around these figures.  The US GDP, the largest in the world, is about 15 trillion. What Haldane is telling us is that the financial crisis will end up costing the world lost real income between 4 and 13 times the size of the current Gross Domestic Product of the United States.  This could turn out to be an optimistic forecast.
In the end, the financial crisis could destroy Western civilization.
See on counterpunch.org
"You can make more friends in two months by becoming genuinely interested in other people than you can in two years by trying to get other people interested in you." Dale Carnegie
Bronwen with Prik Ki Nu, her pet lorikeet